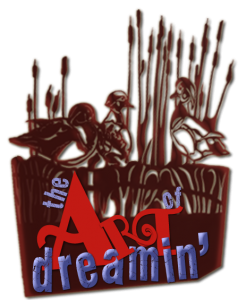 "Have you ever dreamed of owning a stunning piece of art that is simaltaneously functional?  Something that is a signed, limited addition.   Well now is your chance.  Browse around and Dream on……."
 Custom Furniture For pets
AVIARY DESIGN
STUNNING AVIARY AND CAGE ENCLOSURES
We Design Custom furniture 
The Original Sofa Sleeper 
"Our Sofa Sleepers features with Custom Metal Art Designed headboards Roll together at night to make Queen size bed." Great for a  second bedroom or studio apartment.  
Custom Headboard Designs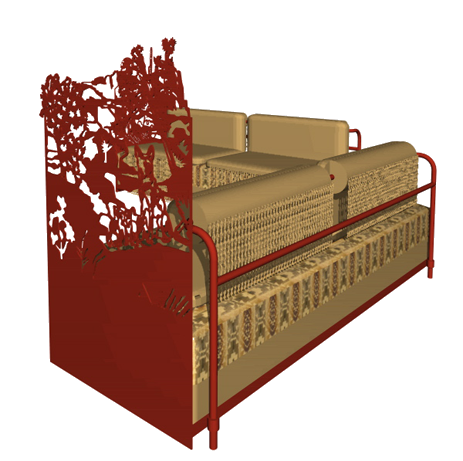 Custom Headboard on Sofa Sleeper
Headboard designs - Ducks
Headboard Design - Southwestern Garden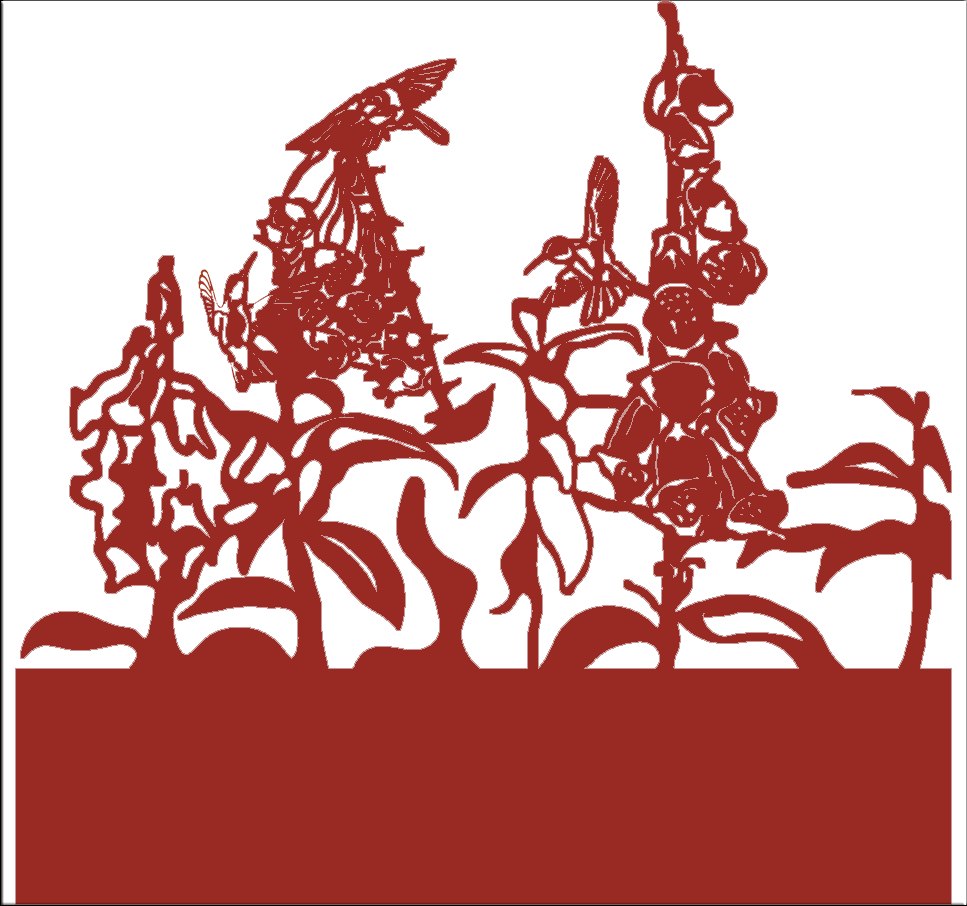 Headboard Design - Hummingbirds
[themify_list_posts style="zig-zag" limit="2″  load_more="yes" post_date="yes" post_meta="yes" image_w="700″ image_h="500″ display="excerpt"]
Buy Now
Give Themify Float a try. Our refund policy is 30 days. If you don't like, simply request a full refund.