Custom Furniture For pets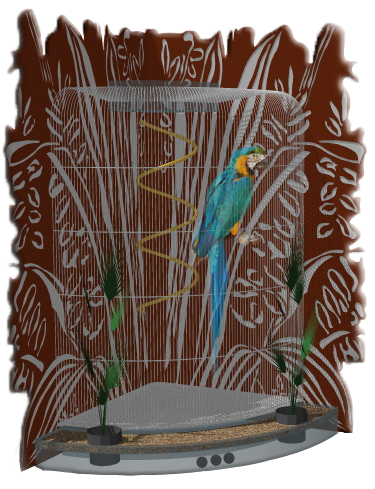 Aviaries
 OUR STUNNING CORNER AVIARY ENCLOSURES ARE GREAT IN THE HOME OR OFFICE  
"We create custom patterns and digitally model them with cad software.  Then a CNC  or Laser machine cuts the design out on various material, (metal,  wood, plastics) to suit the style and character of the piece. Finishes include – powder coating, paint, antique, burnished or raw for that industrial look".
The Pillar Series
The Multi tiered Pillar is a perfect stand for aquascapes or plants.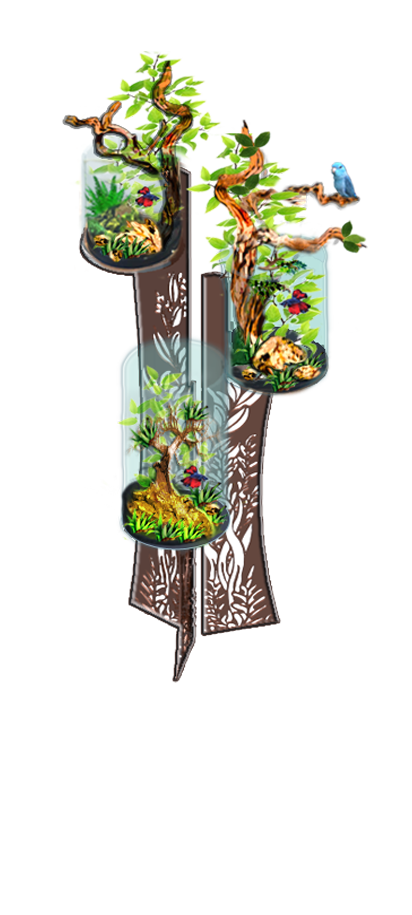 Custom Furniture For People
"Our  Sofa Sleepers roll together at night converting to a comfy Queen size bed made from the highest quality memory foam."  The 2 metal backs meet to form a perfect headboard design.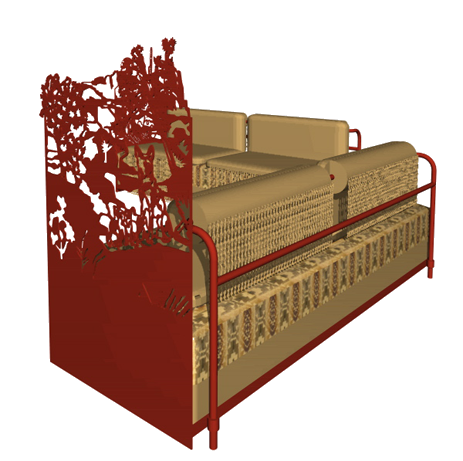 Custom Headboard on Sofa Sleeper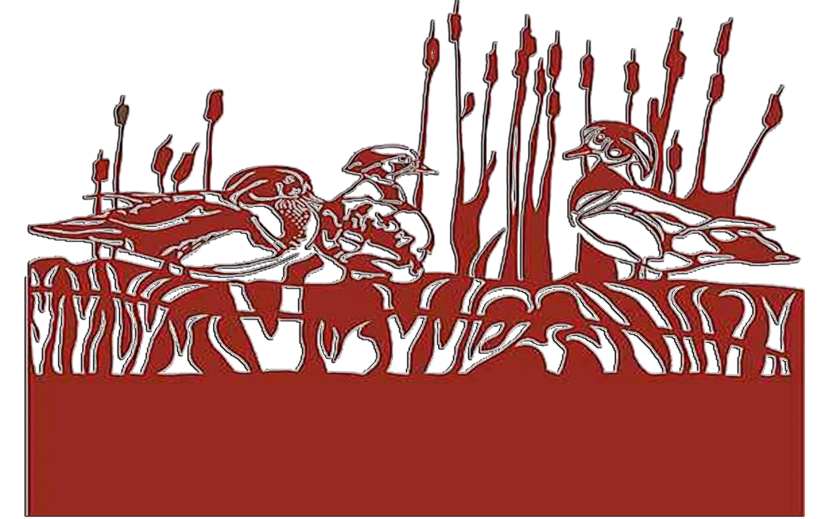 Headboard designs - Ducks
Headboard Design - Southwestern Garden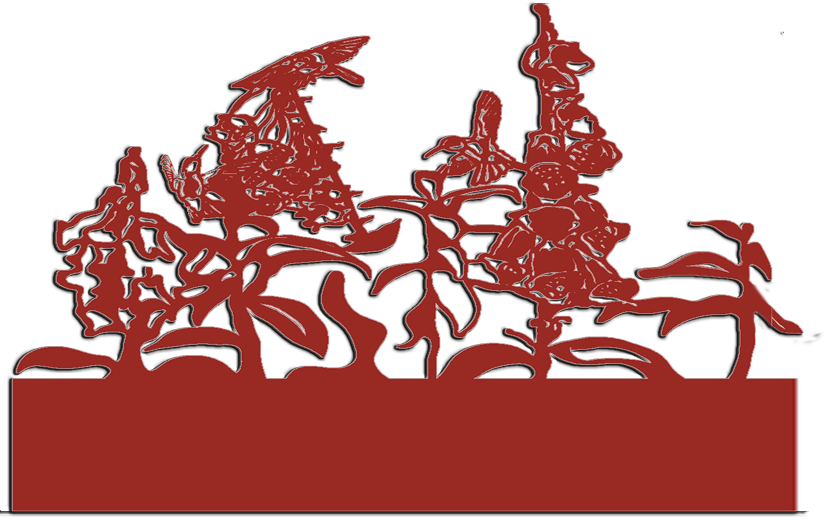 Headboard Design - Hummingbirds
[themify_list_posts style="zig-zag" limit="2″  load_more="yes" post_date="yes" post_meta="yes" image_w="200″ image_h="500″ display="excerpt"]